We only use the highest quality ingredients.
The result is a taste you can swear by.
The Sooyah Bistro story began ages ago, in Northern Nigeria and other parts of West Africa, where street chefs would flame-grill traditionally seasoned meat-on-skewers, creating an undeniably satisfying and spicy street-food experience called "suya".
Since 2018, we've taken that age-old amazing Nigerian street food delicacy and infused our creativity, innovation and a whole lot of fun into it… resulting in a culinary experience like none other.
With our signature suya as a foundation, our menu consists of many amazing creations – from Suya Burgers, to Suya Shawarmas, to Suya Melts and so much more. You can have any menu item on its own, or as part of one of our Bachelor's, Master's, or PhD combo meals for a much more filling experience.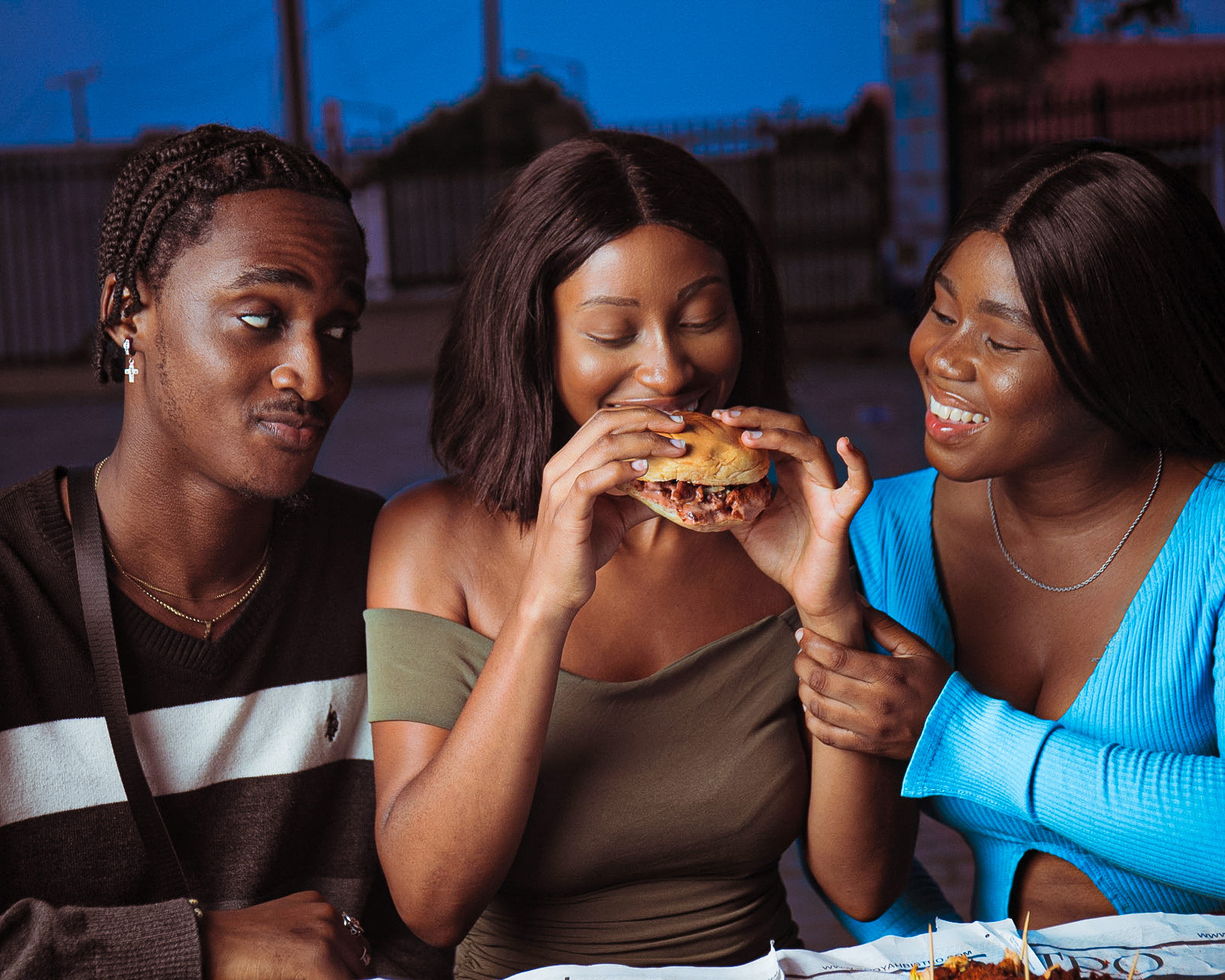 Our vision is simple – to be the biggest and best Nigerian quick service restaurant chain in the world. Off the back of our food's growing popularity and incredible team, we've expanded from just 2 locations in 2018, to 7 and counting in 2021. Lagos today, global tomorrow – that's our dream.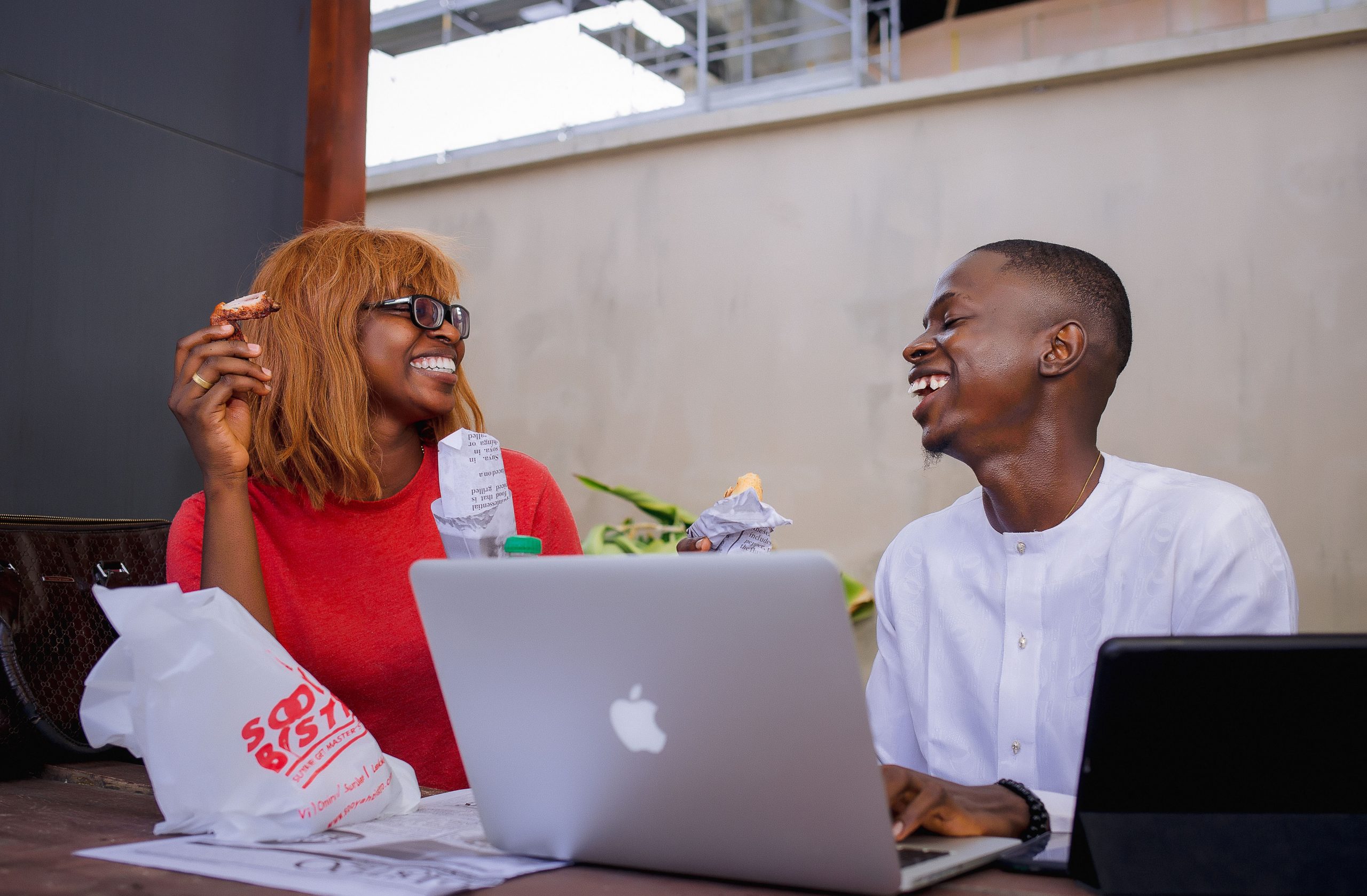 At Sooyah Bistro, We don't just serve food, We serve joy. And you're more than just a customer or employee, you're a part of our Sooyah fam. So stop by for the food, and stay for the family – whether you're ordering take-out, or delivery, after one bite you sef you will agree… this one no be just suya, this one na Sooyah Bistro. This one na #SuyaWeyGetMaster'sDegree.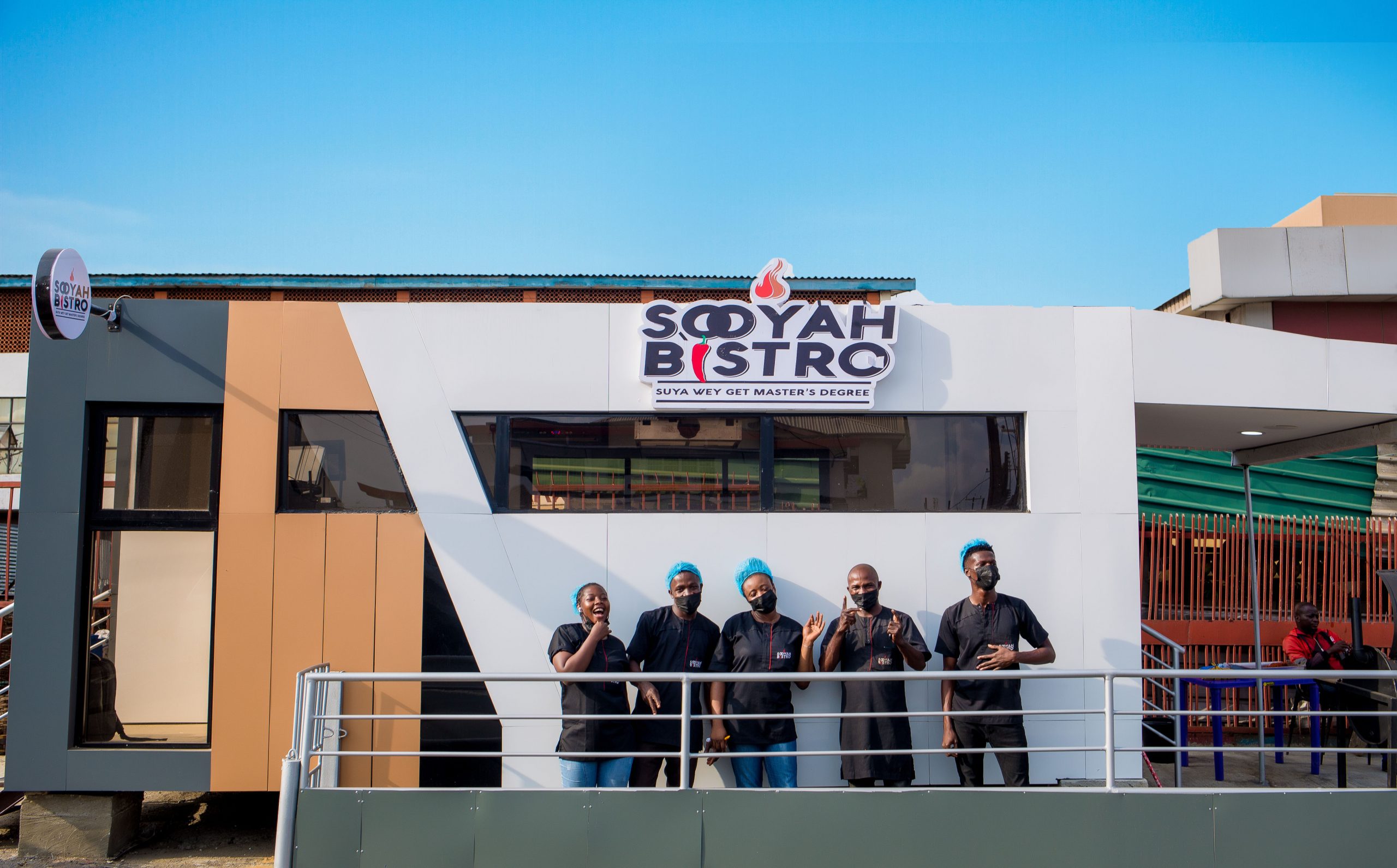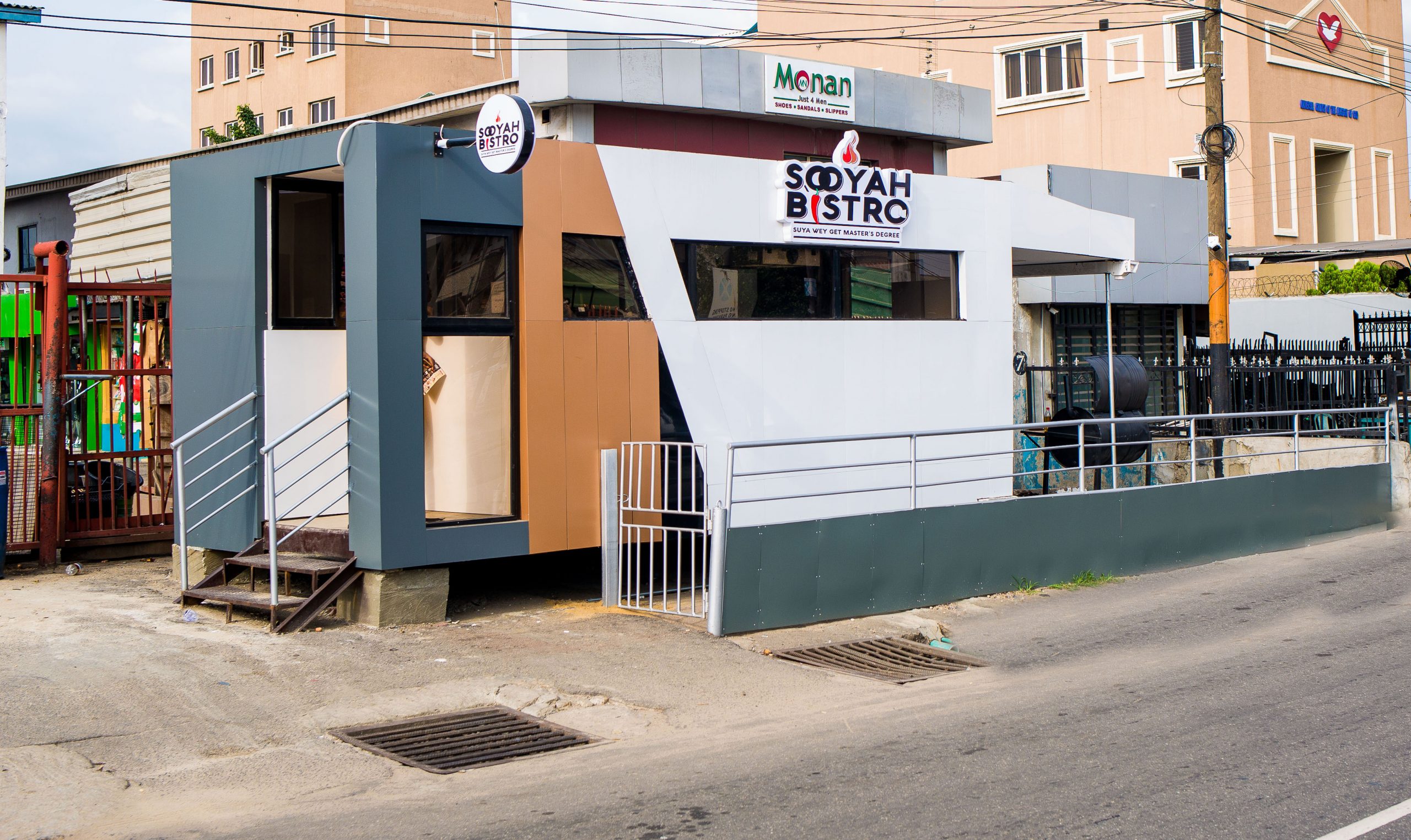 We give people the benefit of the doubt and the respect that is due to them. Being human and recognising the humanity in others. Being understanding and appreciative.
Craftsmanship
We have an eye for an eye for excellence is your badge of induction into the Sooyah fam.
Attention to detail. Always learning to do it better. Sweating the small stuff. Acting intentionally and mindfully is your watch.
We make an effort to save others time (everyone's time is important, regardless of rank or title). Going the extra mile to make it easier for others; preparing in advance, anticipating needs.
Being honest, humble, and fair.
Respect Each Other
We embrace our individuality, behave with sincerity, and enhance our communities.
Play is in our DNA, to play with ideas, see the world sideways and upside down, to inspire our creativity. Playing well with others; being open for the pass. Provid- ing delightful experiences to our cus- tomers.
Achieve Excellence
We produce high-quality work that meets or exceeds our clients' expectations.
"I Love the fact that they kept to time with my order and the suya shawarma was super delicious.."
"Suya that's taken Innovation to the next level. Try the Waffle, Crepe and Shawarma and you'd be hooked for ever"
"Go and eat Sooyah melt and know say "try to de enjoy, problem nor de finish". Banky did well with the concept and for sure will be stopping by more frequently now. Kudos."